Every home and situation is different and deserves to be treated as such. Unlike most Realtors, I tailor my services and sales plan to best suit your property and needs.
Maybe you need more in-depth preparation, or additional staging, or a full photo and video package. All my marketing services are designed to put your home in the best light to potential buyers. Through discussions with you, I will put together a customized Sales Plan specifically for your home and will employ the strategies we decide would be best for you and your home.
The key strategies for selling your home can be divided into the 6 categories to the right. All of these steps are important to selling your home, getting it closed, and getting you where you want to be on time. You should not settle for less.
Within each of these steps, I have a tool box of strategies I employ to sell your home. I've highlighted some of these steps below.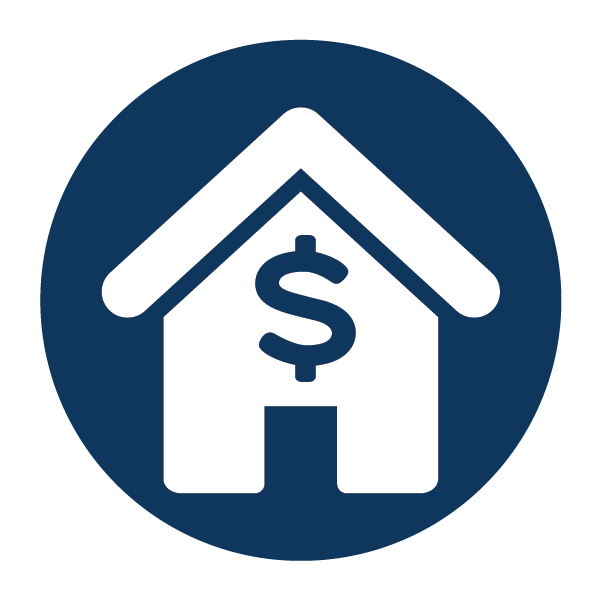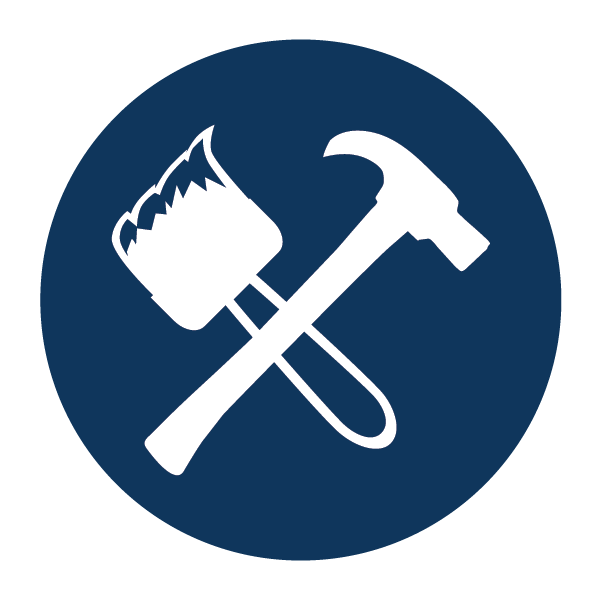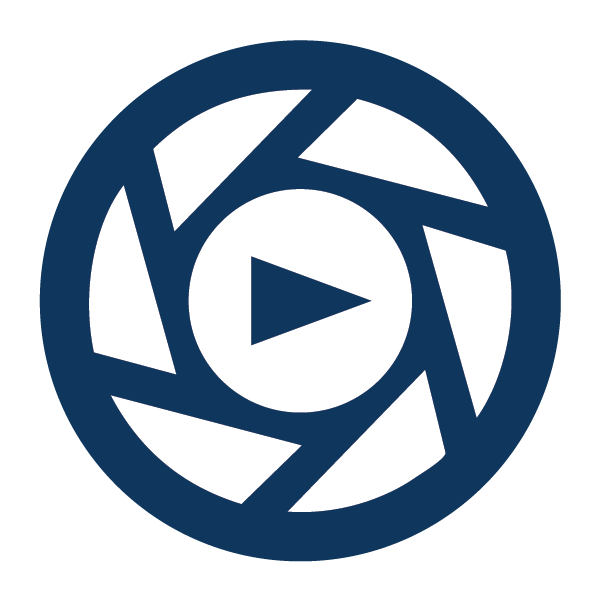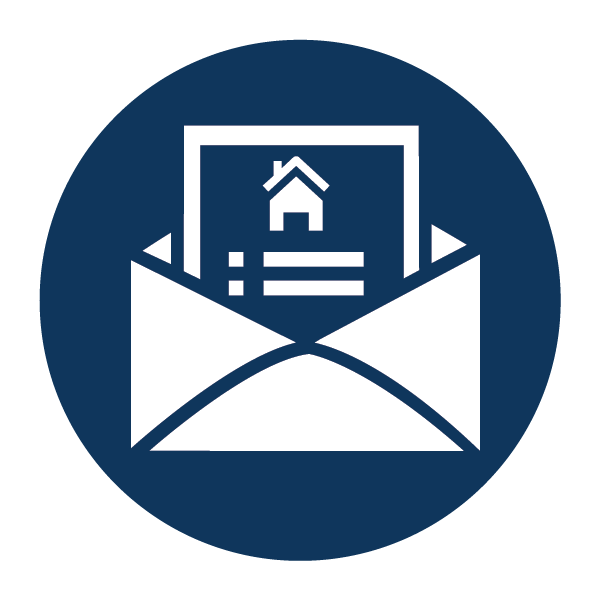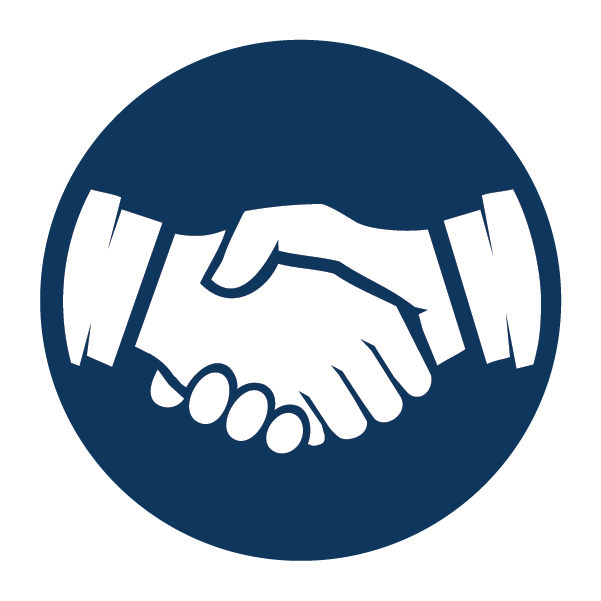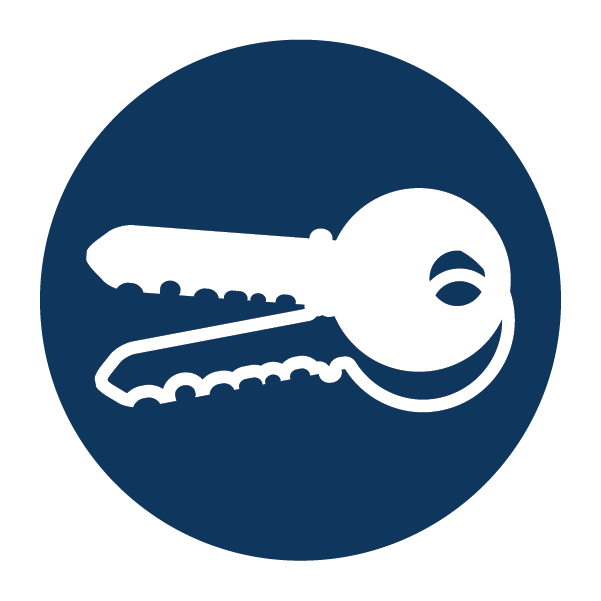 Step #1 - Valuation
Step #1 - Valuation
Gayle conducts a thorough analysis of your home's value.
Review sales of homes "most like" yours.

Make adjustments based on amenities, condition, etc.

Review all findings with you to jointly set the value.


Step #2 – Preparation
Step #2 – Preparation
The first step in marketing is polish.
I develop a custom home preparation plan for your home
Polish–provide handyman, cleaning, and/or gardening
Pre-Inspections – Gayle will schedule one as needed to mitigate issues.
Seller Home Warranty – insures against major expenses

Storage Unit– as needed


The result of my 6-Step Selling System is to present your home with a "WOW" factor so that it is on the TOP of potential Buyer's lists of homes they can't wait to see. My team and I will make your home irresistible and expose it to the world, which will give you maximum exposure and net you the best price and terms.


Step #3 – Presentation
Step #3 – Presentation
I use the following home presentation strategies for every home:
Professional staging to help your home appeal to the widest range of buyers.
Photography including stills, night shoots, drone, 3D Matterport, and video tours.
Strategic Special Feature cards to draw buyers' attention to the unique highlights of your home.


Step #4 - Promotion
Step #4 - Promotion
Gayle's Strategies to increase awareness, and create interest
Online exposure
Multiple Listing Service
600+ websites and social media
Public open houses
Print advertising
Custom professional color flyers
Sign riders to capture buyer's contact info
Networking with local and Bay Area agents


Step #5 - Negotiation
Step #5 - Negotiation
Getting you what you want
Creative win/win strategies


Step #6 – Coordination
Step #6 – Coordination
Review and vet all offers
Tracking buyer timelines and contingencies


Relax, let Gayle take care of it!
Relax, let Gayle take care of it!
My 6-Step Selling System includes a variety of services that I can provide to take the burden off of you and get your home prepared quickly and easily for maximum price and results.
Subscribe To Our Newsletter
---
We respect your privacy. We will never share your email address. You can unsubscribe at any time.